Excursion "Field Day"
We invite you to discover our field trip, an ideal program to enjoy Patagonia and get in close contact with nature.We will greet you with a traditional reception in our old fashioned shearing shed, which was built in 1912. Then you will get to know the Estancia and learn about its history, the place and all the typical activities in Patagonia: a guided walk to the shores of the Lago Argentino, sheepherding with kelpies dogs and gauchos, shearing demonstration and other rural activities are all part of our proposal.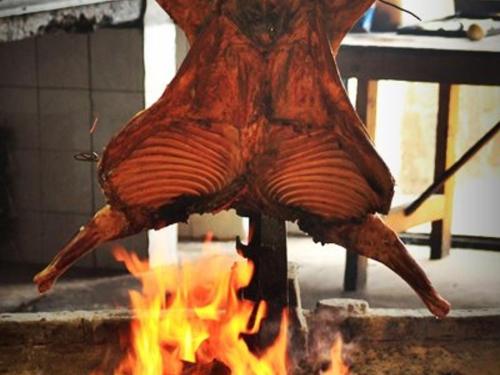 To end an exciting day, a delicious dinner with the famous Patagonian Lamb and a local music show add up to experience the true life in Patagonia.We will be waiting for you!